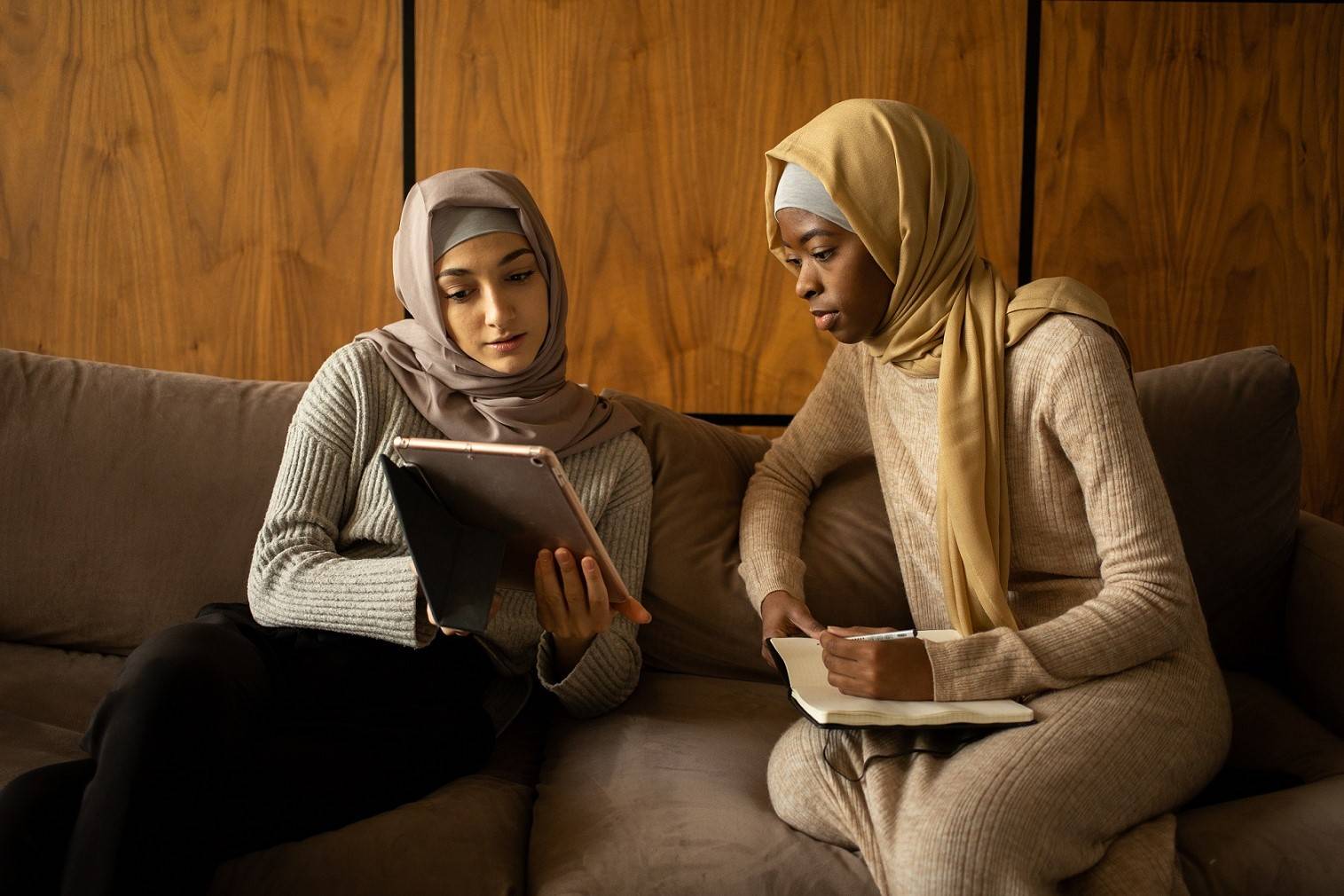 Slide 1

TUCG welcomes all prospective students to kick start their tertiary education journey with us. Explore programmes offered by the Technical University College of Ghana, admission entry requirements, and learn how to apply.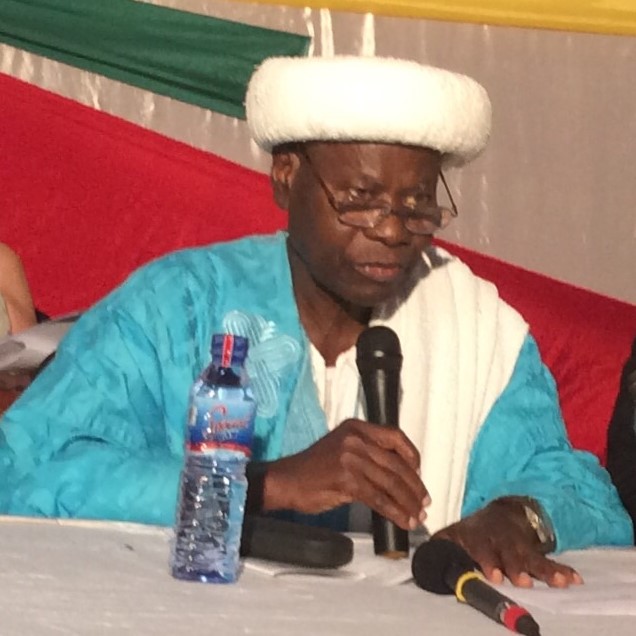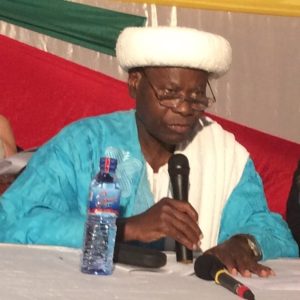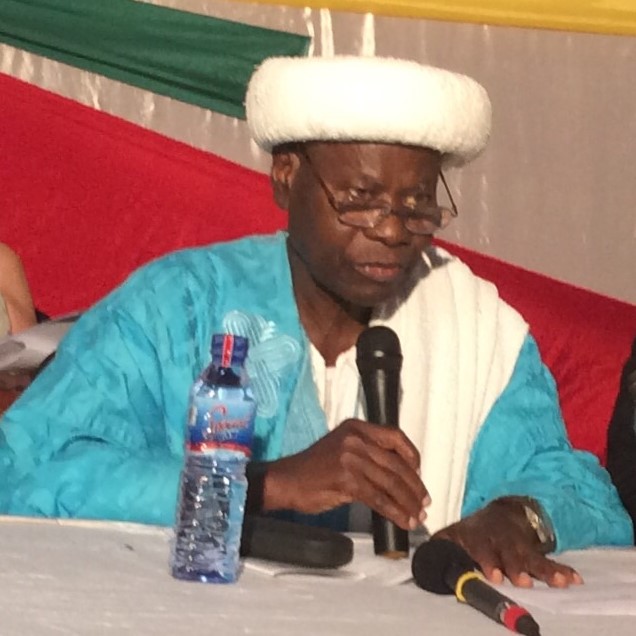 News
The Yani Gushei Naa, Professor Abubakar Al-Hassan, who died on November 23rd at the Tamale Teaching Hospital at age 74, after a short illness, has
Read More »
Learn what it takes to start studying at TUCG. Entry requirements, application guide and support for prospective students.